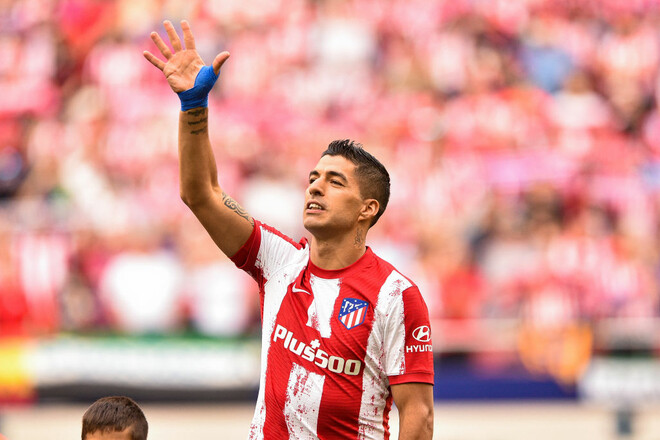 Luis Suarez will leave Atlético Madrid at the end of the season on a free transfer. Information has already appeared in the media that the 35-year-old Uruguayan is interested in MLS clubs.
However, it has now become known that Suarez has options to continue his career in Europe. Inter, Sevilla and West Ham are showing interest in him.
Suarez has 13 goals and 3 assists in 44 appearances for Atlético Madrid in all competitions this season.