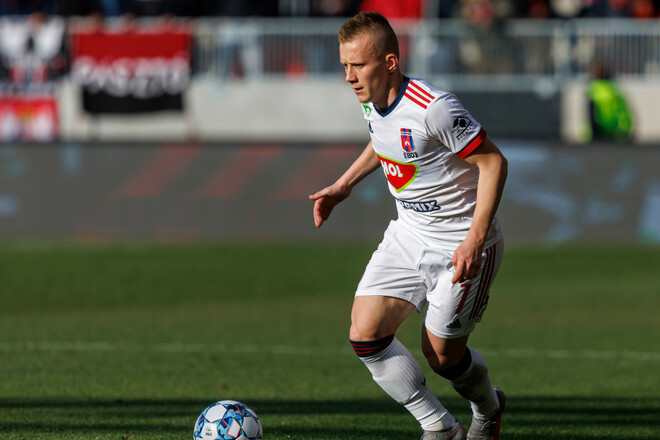 Fehervar Ukrainian midfielder Ivan Petryak published a post on Instagram, in which he said goodbye to his father-in-law, who died in the war with Russia. 48-year-old Ivan Petrenko was at the front in the Avdiivka area.
"Papa Vanya (dad), I won't chew snot, they won't give you a hero, but for our family you are a legend, a legend of patriotism. Like a disabled person who was thrown to zero, who gave his life for his children and grandchildren. We won't cry because you always said that whining is for wimps. That we are fighters from birth and will fight to the end. Thank you for our restful sleep! Rest in peace, dear," wrote Ivan Petryak.




On May 12, Ivan Petryak's wife, Yulia, began searching for her father, who stopped communicating. Later it became known that Ivan Petrenko died.