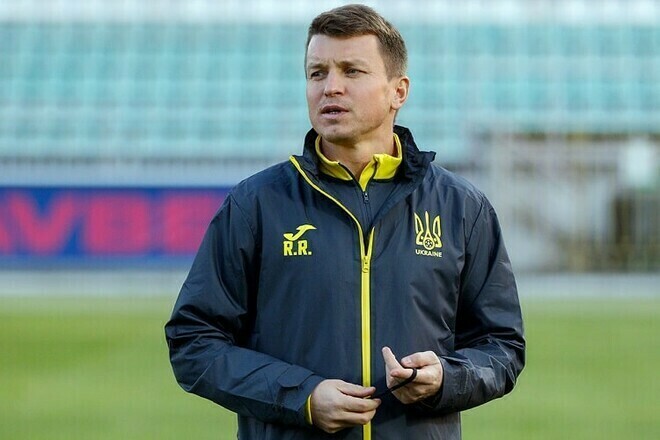 The head coach of the youth team of Ukraine Ruslan Rotan spoke about the new players who will appear in the youth team.
"We will have debutants, there is no way without it. We can say that there are problems with the attacking link. Mudryk is in the national team, and Nazarenko was injured, we lost our extreme attacking players.
We watched at the training camp and before that Kuliev from Minay, made quite good impressions, as well as Khlan from Zorya. These are the new names that we are counting on today," Rotan said.