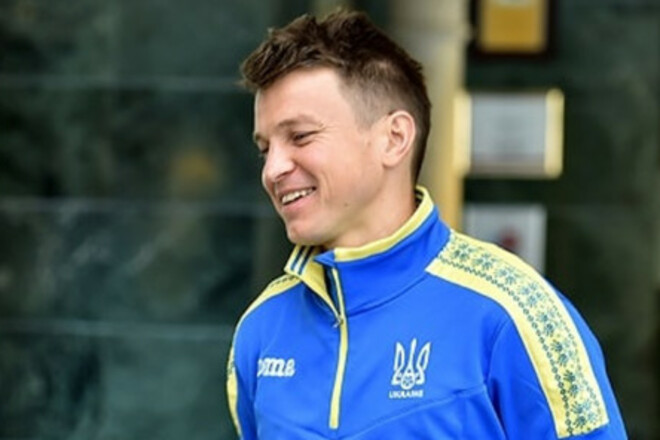 The head coach of the youth team of Ukraine Ruslan Rotan told what problems arose in the search for sparring, with which teams there were agreements. A new place has been identified where the youth team will be trained.
"With sparring, we had a little problem. The gathering of the team should take place in Moldova and we had agreements with the Moldovan national team, we found a team from the top three of the championship. We had no problems with sparring at that time. But today, we cannot boast of this, we are in search and previously there is an agreement with the Jordan U-19 team.
We have a little problem to deal with because we have already set up a training schedule and where they should take place. For sure, we will have to replace these matches with a two-way game.
I looked at the photos where we will train. The base of the Turkish national team with good conditions, the hotel is also excellent, I don't see any problems that can interfere with our preparation," Rotan said.