Football ,
May 16, 12:14 am

0
Alexander Samedov criticized the match "Spartak" – "Zenith" in the RPL for low performance
The former player of Spartak and the Russian national team noted that Zenit was extremely motivated in the game with the Moscow team due to the large number of fans who came to the game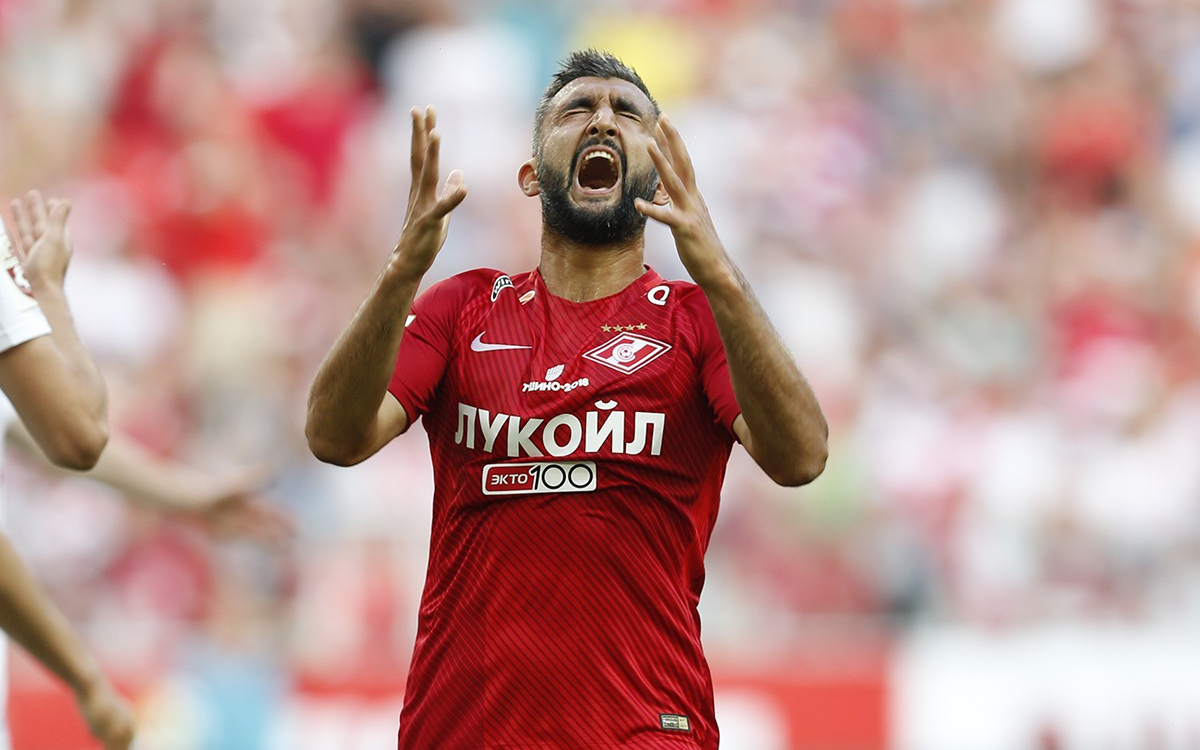 Alexander Samedov

(Photo: Konstantin Rybin / RPL Press Service)

The game of "Spartak" and "Zenith" did not live up to expectations, because it turned out to be not effective. This was announced to RBC Sport by the ex-midfielder of Spartak, Lokomotiv and the Russian national team Alexander Samedov.
"I expected that the Spartak-Zenith match would be more productive, it's a pity that the teams scored so little. I think all the fans also expected more effective football. It's just that in the end something was missing for one and the second team, that's why such a game turned out. It seemed to me that Zenit was very motivated. A lot of fans came from St. Petersburg, they wanted to beat their principal rival in Moscow," Samedov said.
Ex-FIFA referee supported the appointment of a penalty kick against Spartak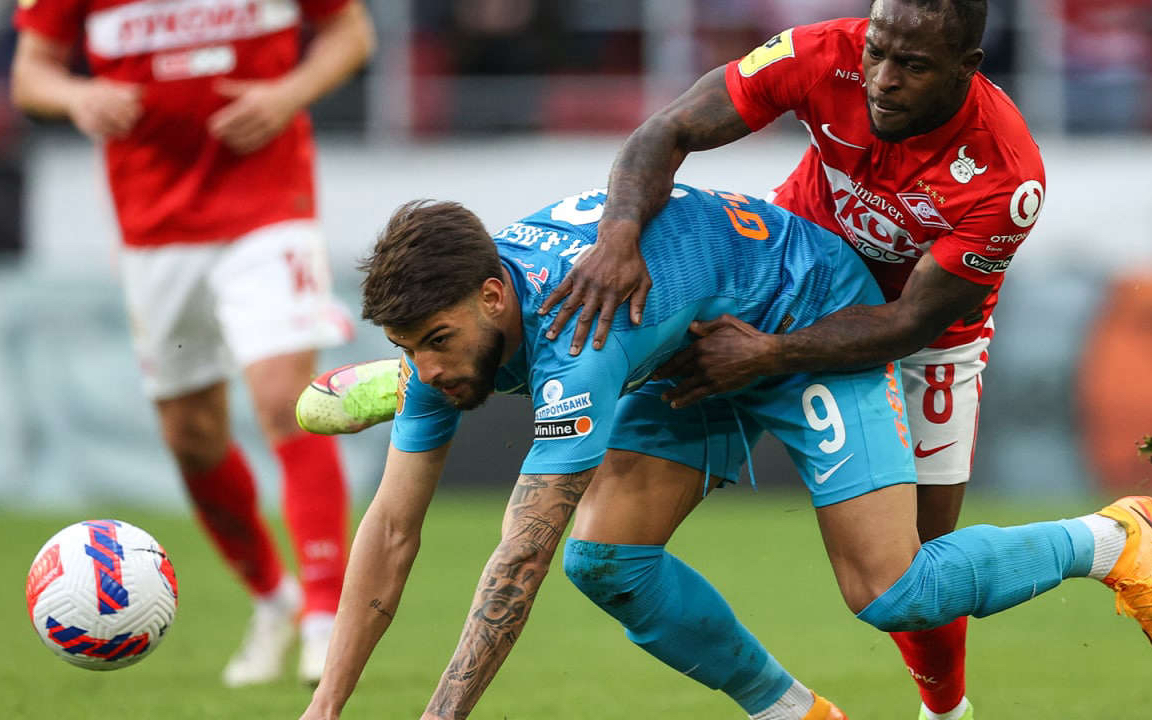 The players of Spartak played a draw with Zenit with a score of 1: 1 in the home match of the 29th round of the Tinkoff of the Russian Premier League (RPL).
"RBC Sport" conducted an online broadcast of this meeting.
Zenit has not lost in the Russian Championship since October last year, when it lost to Tula Arsenal (1:2) in the 11th round. After that, the St. Petersburg team won 12 victories and drew six times. In addition, Zenit has not lost to Moscow clubs since August 2020, when they lost to Dynamo (0:1). In the first round, Zenit beat Spartak with a score of 7:1.
"Zenith" has already secured the championship. On account of St. Petersburg now 65 points. Spartak is in tenth place in the RPL standings with 38 points.