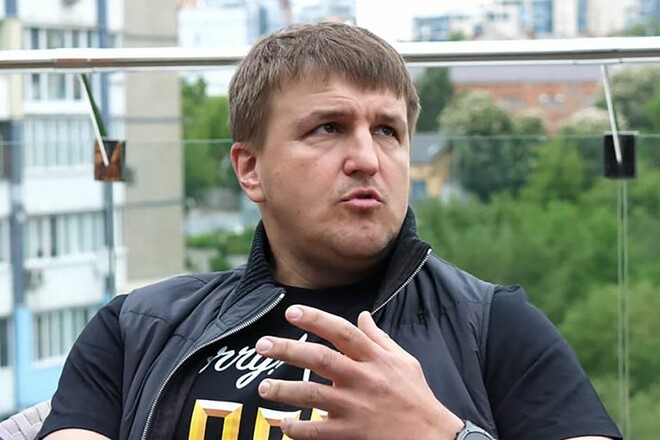 Alexander Krasyukpromoter of the WBA, WBO and IBF heavyweight champion Oleksandr Usyk, is sure that Russia will not be able to succeed in the war against Ukraine.
"How can everything be fine with me if there is a war going on in my home country? Definitely not everything is in order with me, like with every Ukrainian. We are facing a worse situation that probably could not even have been predicted. Our neighbors suddenly decided to invade our country and destroy it, kill the Ukrainians. Because of this, you definitely can't feel good.
What else can I say? It's terrible, but it's good that we are very strong. And the point here is not in weapons or military skills, but in brave hearts. So the invaders have no chance of success in our country. Perhaps it will take time, but the aggressor will be severely punished," Krasyuk said.
Earlier, Krasyuk said that Oleksandr Usyk would fight for the whole of Ukraine in the fight with Joshua.