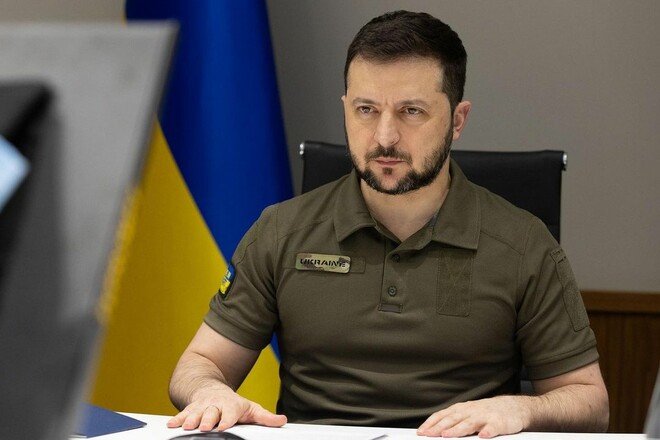 President of Ukraine Vladimir Zelensky told how the defenders were being evacuated from the territory of the Azovstal plant.
The head of state said that 211 soldiers were taken to the occupied territory for further exchange, 53 seriously wounded were taken to a hospital on the territory of CADO.
"Thanks to the actions of the Ukrainian military – the Armed Forces of Ukraine, intelligence, as well as the negotiating group, the International Committee of the Red Cross and the UN, we hope that we will be able to save the lives of our guys.
I want to emphasize that Ukraine needs Ukrainian heroes alive. This is our principle. I think every reasonable person will understand these words.
The operation to rescue the defenders of Mariupol was launched by the Ukrainian military, intelligence officers. To bring the guys home, the work continues, and this work needs delicacy. And time," Zelensky said.