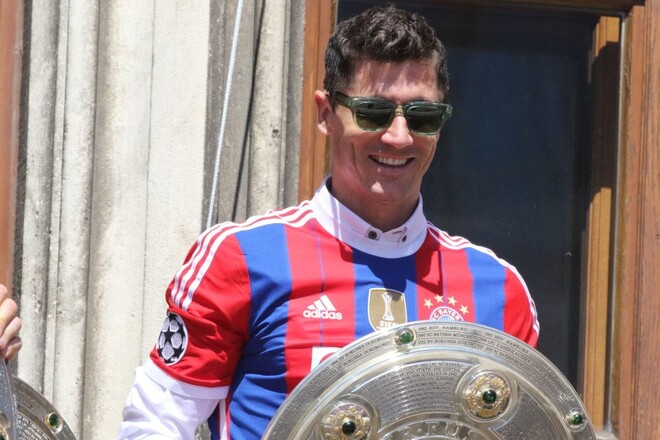 Chelsea have joined the fight for Bayern striker Robert Lewandowski. Reported by journalist Jacob Steenberg.
Lewandowski will leave Bayern at the end of the season. Barcelona is considered the main contender for the Polish striker, and the player himself wants to continue his career in Catalonia.
Despite this, Barcelona will still need to reach an agreement with Bayern over the transfer fee for Lewandowski. If this fails, Chelsea will try to take advantage of the situation.
The striker is very much liked by Chelsea coach Thomas Tuchel. However, before signing Lewandowski, Chelsea will need to get rid of Romelu Lukaku.