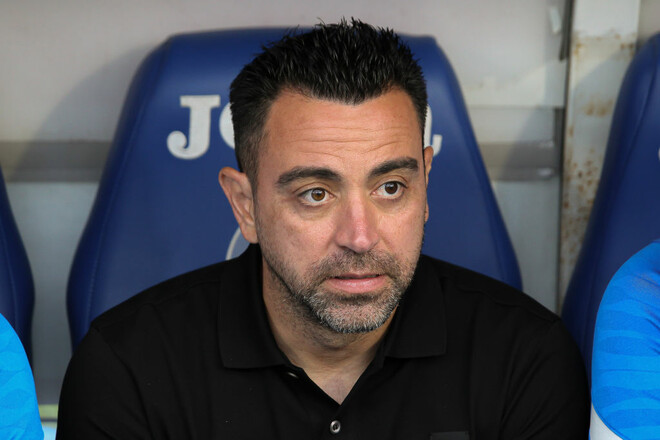 The head coach of the Catalan "Barcelona" Xavi commented on the draw with "Getafe" (0:0) in the match of the 37th round of La Liga, thanks to which his team guaranteed itself 2nd place at the end of the season.
"We always want to win. We have fulfilled the minimum required for Barça, that is, we will play in the Super Cup. Now we can take some stock after I have accepted the command.
We made a great comeback. I had hope that we could take the title, but it didn't happen. But we played some great games. Now let's work on the next season. We must work hard.
We are second and we couldn't compete with Real Madrid. We didn't compete in the Cup or the Super Bowl," Xavi said.