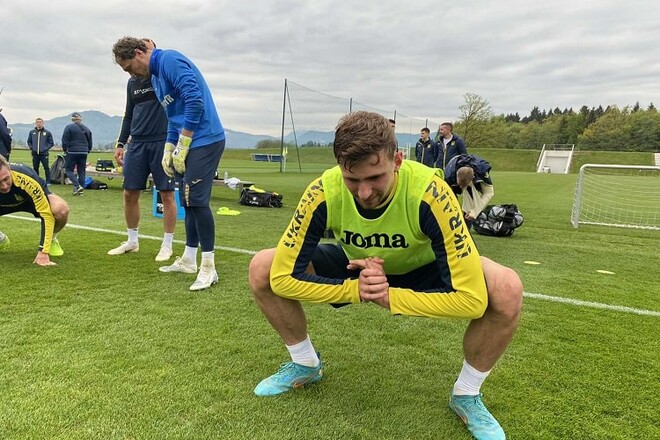 Defender of Kyiv "Dynamo" Ilya Zabarny shared his impressions of the training process in the national team after the victory of Ukraine at Eurovision.
"Victory at Eurovision is a very good impulse for the whole Ukraine. Now our country is going through difficult times and this is a very emotional moment for every Ukrainian. When we watched the last vote count, the guys and I were very worried that our hearts skipped a beat. But we believed in victory, it had to happen. It's well deserved.
We must also raise the spirit of Ukrainians on the football field. And not only in June. Already now there will be matches that can give our fans a good mood. Now, for example, we will play against Empoli. Although this is not a leader, but I believe that Serie A has no weak teams, they know how to play there. They will try to show everything they are capable of. We go out to fight not only for ourselves, but for the whole country.
As for training, we have been under loads for two days now. This is necessary, and we, as professionals, must withstand them in order to lay the foundation for the next fights, "said Zabarny.
The 2022 World Cup qualifier play-off match between Scotland and Ukraine will take place on June 1 in Glasgow at Hampden Park stadium.