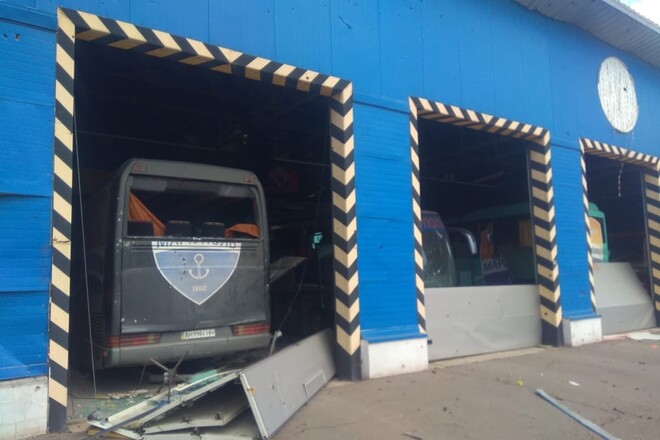 Vice President of Mariupol Andrey Sanin said that Russian invaders are trying to steal club equipment, including buses.
"Friends, I have just received information from the occupied Mariupol – our club buses are being squeezed out. Some people entered the territory of our garage complex and, referring to the order of the so-called "mayor" of Mariupol, they are trying to take away all our club equipment from there.
Will it work out for them? I don't even know how much the buses suffered from shelling and looters. But if in the future you see our buses in propaganda videos from Mariupol, you should know that the football club of the Ukrainian Premier League Mariupol has nothing to do with this," Sanin wrote on Facebook.