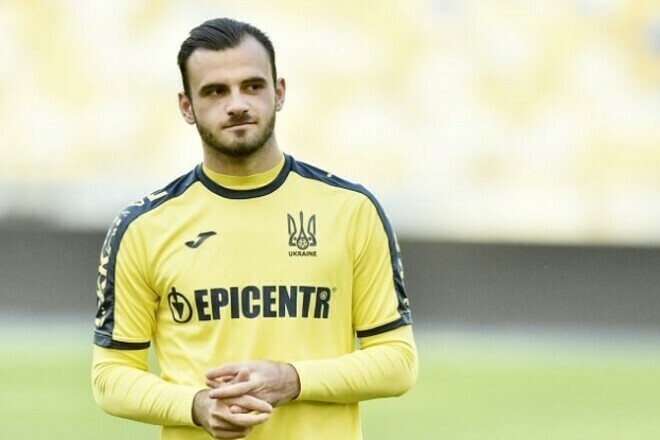 Ukrainian midfielder "Dynamo" Sergey Buletsa was injured in the camp of the national team of Ukraine.
The 23-year-old football player has an ankle ligament injury.
The football player will remain in Slovenia and will not be able to take part in the next matches of the national team.
Recall that on May 17, a friendly match between the Ukrainian national team and Empoli will take place.
Earlier it was reported that Petrakov unhooked Garmash, Buyalsky and Besedin from the national team.