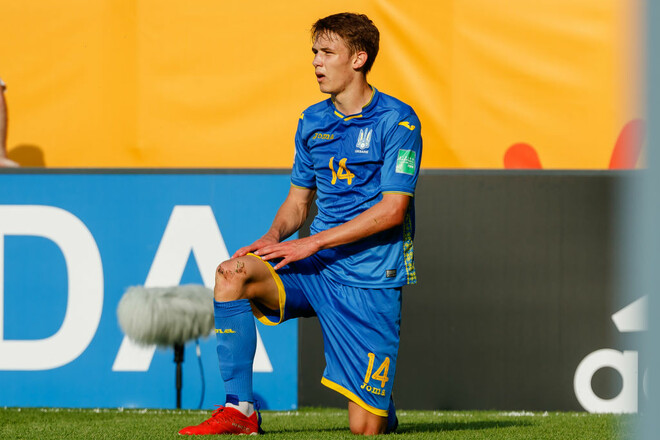 Striker of the German Hansa and the Ukrainian national team Daniil Sikan spoke about the war between Ukraine and the Russian invaders, and also shared his opinion about being called up to the national team.
– Did you expect to join the national team, or did the challenge surprise you?
– 50/50. Of course, this is very important for me, because we and the whole country have the opportunity to show and prove that we are fighting for Ukraine and that we can get to the World Cup.
– Do your relatives stay in Ukraine?
– Not all of them are mother and grandmother in Germany, but a lot of relatives remain. I am very worried about this and communicate with them every day. The whole country hopes that everything will be fine. We will win, that's 100%.