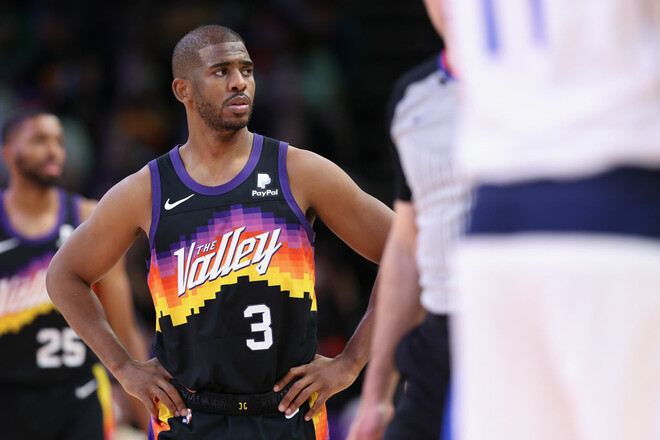 The Phoenix Suns sensationally lost to Dallas in the seventh game of the NBA playoff series and completed their performances of the season.
The club from Arizona failed in the seventh match with a score of 90:123.
Phoenix fans did not forgive such a result for the team leader, 37-year-old defender Chris Paul, publicly burning his game form.
In the seventh match, Paul scored only 10 points and made 4 assists.
Phoenix was the winner of the NBA regular season and one of the main contenders for the title.