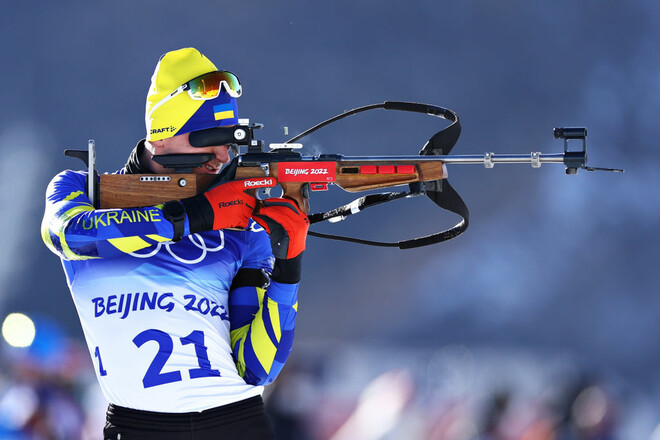 The captain of the men's biathlon team of Ukraine Dmitry Pidruchny spoke about the importance of training during the war.
"We need to work, we need to continue to train and support athletes. Just like now there is support for athletes from the NOC and the ministry – there is a uniform. Athletes from those areas where there were bombings move here (to the west of Ukraine) and can train. Therefore, it is great that there is such support from the leadership of the NOC and the ministry.
We need to continue to train, keep fit, so that athletes can continue to glorify Ukraine at international competitions and, thereby, declare themselves that Ukrainian sport exists, that it fights, that it has not collapsed, that we are ready to fight for this front, so that our banner is raised as often as possible," said Pidruchny.