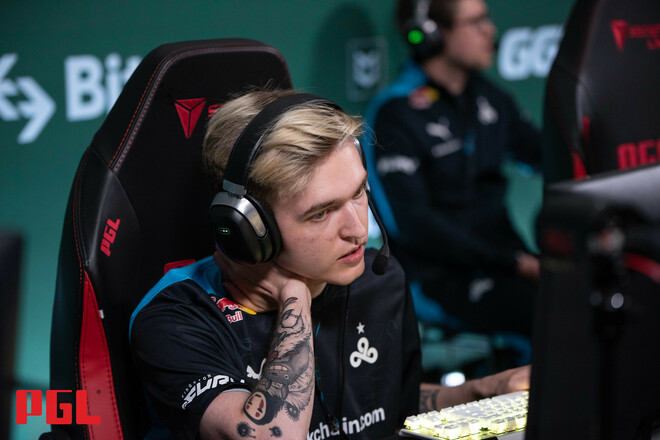 Cloud9 lost to Imperial Esports at the Legends stage at PGL Major Antwerp 2022 in CS:GO. The match ended with the score 1:2 (23:25 on Overpass, 16:9 on Vertigo and 3:16 on Mirage).
The Russian roster left the tournament, took 12th-14th place and earned $8,750.
Imperial will continue to play in the "legends" stage.
Recall that before the Major, the Cloud9 organization signed the Russian roster of Gambit, which was banned due to Russia's invasion of Ukraine.
PGL Major Antwerp 2022 takes place from 9 to 22 May in Antwerp. The teams compete for a prize pool of one million dollars.