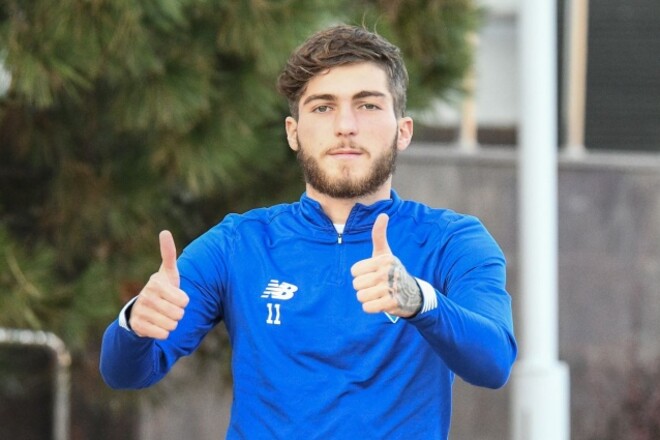 Dynamo midfielder Georgiy Tsitaishvili, who now plays for Wisla Krakow, noted that now he only feels hatred for the people of Russia.
In 2008, the Russian Federation unleashed a war against Georgia, and since 2014 it has begun aggression against Ukraine.
"Georgia had the same situation. They took away our territories and were going to go to the capital of Georgia, Tbilisi. And we had terrible deaths, there were rapes of children and women. I thought it was their president who was bad, not the people. But all this is done by the military, they are not robots."
"For me, this people ceased to exist when I saw what they were doing with children, women. I just hate the word Russia. Ukraine is my home, I grew up there," Tsitaishvili said.
Giorgi won the world title with Ukraine U-20, but later decided to play for the national team of Georgia.