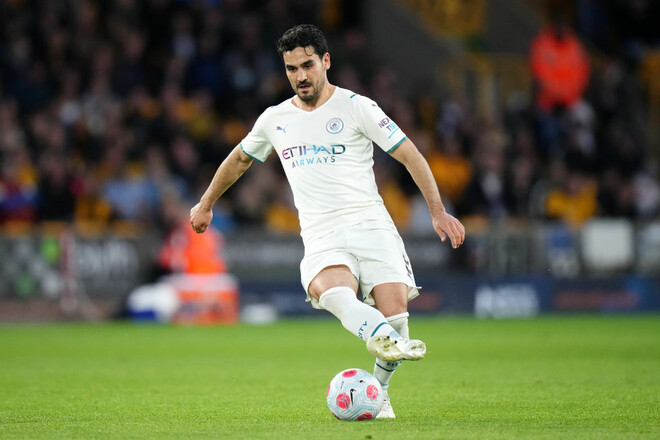 Manchester City could leave the midfielder this summer Ilkay Gundogan.
The 31-year-old's contract with the Citizens expires in the summer of 2023. Man City have no plans to renew the agreement with him until the end of this season.
The source claims that on May 16 Gundogan went to Madrid. The Daily Mail reports that Real Madrid had previously wanted to sign the player.
This season, Ilkay played 42 matches, scored 8 goals and provided 6 assists.