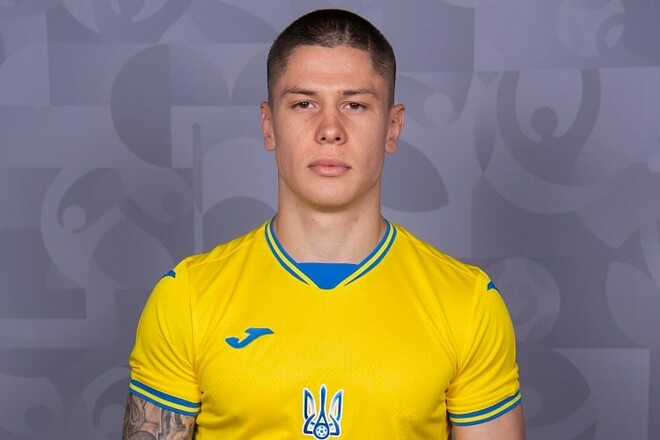 Head coach of the national team of Ukraine Alexander Petrakov spoke about the injury of Denis Popov, which he received during a friendly match with the Italian "Empoli" (3:1).
"He has a problem with the Achilles tendon, we will see, it takes about two days. The doctor said that the tendon is intact, but an MRI is needed, and Denis needs to rest for a few days.
I will let him go home to his wife. Upon arrival, Popov will do an MRI, then we will make a decision."
Recall that in the 75th minute of the game, Popov, knocking out the ball in the fight against an opponent player, fell on the lawn and asked for help. The 23-year-old defender left the field with the help of doctors from the Ukrainian national team.