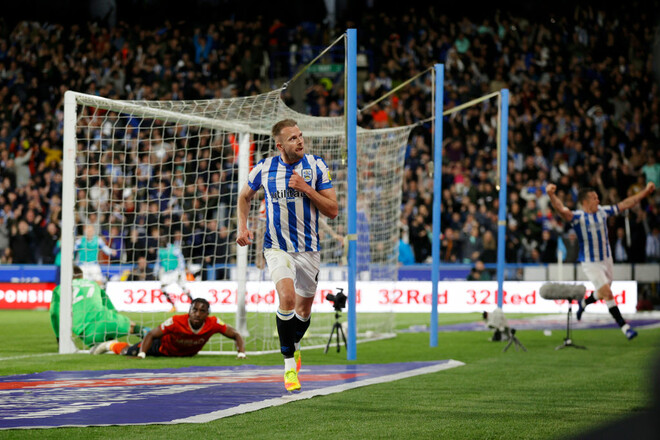 Huddersfield defeated Luton 1-1, 1-0 on aggregate to reach the Championship play-off final.
In the match for promotion to the English Premier League, the team will play the winner of another semi-final between Nottingham Forest and Sheffield United. The return semi-final game between these teams will take place on May 17. The first was won by Nottingham Forest away with a score of 2:1.
Huddersfield last played in the English Premier League in the 2018/2019 season.
Huddersfield finished 3rd in the Championship this season with 82 points.
Earlier, Fulham and Bournemouth returned to the English Premier League.