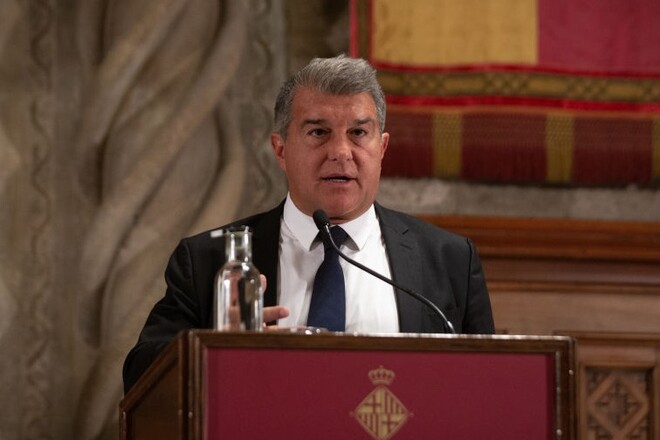 Barcelona President Joan Laporte commented on the possible signing of Bayern striker Robert Lewandowski:
"This is a very difficult question, because we must remember the financial situation of the club. I try not to interfere with the professionals. Cruyff and Alemany are dealing with this issue."
Earlier it was reported that Chelsea joined the fight for Lewandowski.