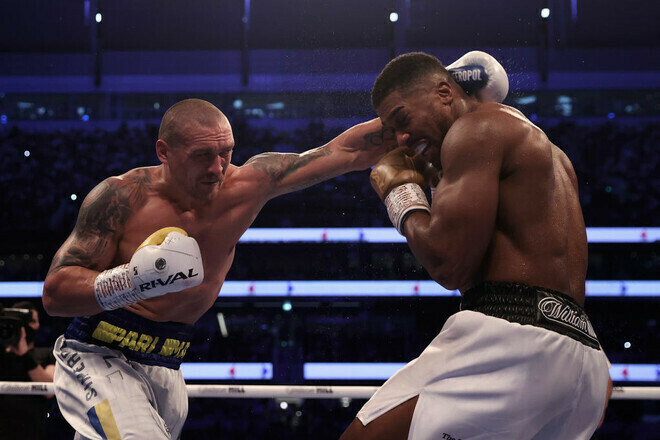 Alexander Krasyukpromoter of the WBA, WBO and IBF heavyweight champion Oleksandr Usyk, admitted that his ward is aiming for the title of absolute champion, but so far he is only thinking about the upcoming rematch with Anthony Joshua.
"One should not get too far ahead, but a strategy is a strategy. It indicates the direction in which you should move. Usyk will move towards the absolute championship. He is already a unified world champion and has three heavyweight titles.
When Usyk defends his titles, he will probably want to go for the title of undisputed champion. It is not known whether Usyk's opponent will be Tyson Fury, or whether he will make the final decision to end his career. Then the belt will become vacant and someone else will be the champion. But at this stage, we are focused on Anthony Joshua," Krasyuk said.
Usyk's rematch with Joshua is expected to take place in July in the Middle East.