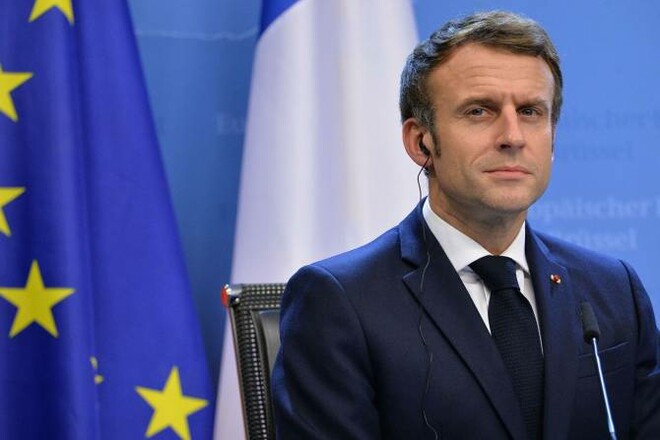 President of France Emmanuel Macron confirmed to President of Ukraine Volodymyr Zelensky that Ukraine's application for EU membership would be considered at the European Council meeting in June.
Macron asked Zelensky about the situation in Mariupol, where people are being evacuated from the Azovstal plant, and about the needs of Ukraine.
The French President reiterated his full determination to respond to all requests for support made by Ukraine, in particular regarding defense equipment, fuel, humanitarian aid, economic and financial support, and to fight impunity.
Macron stressed that France will continue to supply weapons, and these supplies will increase in the coming weeks, as well as the supply of humanitarian aid.
The presidents also discussed the security guarantees that Paris can provide to Kyiv to ensure the sovereignty and territorial integrity of Ukraine is respected, and possible ways to solve the problem of Ukrainian grain exports.