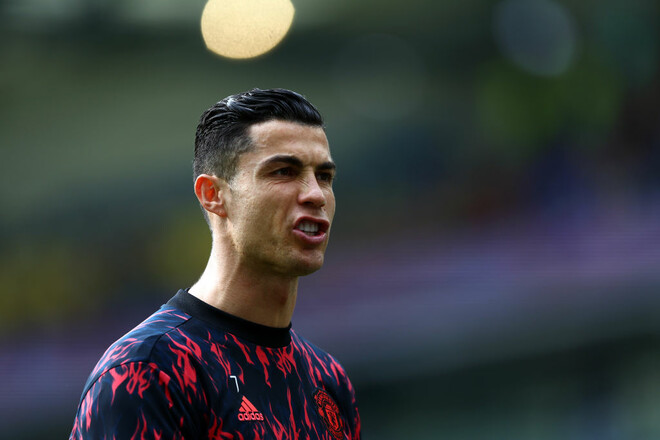 The English Premier League has published a list of contenders for the title of "Player of the Year" at the end of the 2021/2022 season, which did not include Manchester United star striker Cristiano Ronaldo.
The Portuguese has made 30 Premier League appearances this season, scoring 18 goals and providing 3 assists.
The list of contenders includes: Trent Alexander-Arnold and Mohamed Salah (both Liverpool), Joao Cancelo and Kevin De Bruyne (both Manchester City), Jarrod Bowen (West Ham), Son Heung-Min (Tottenham) , James Ward-Prowse (Southampton) and Bukayo Saka (Arsenal).
The best player will be determined by voting among fans, 20 Premier League club captains and football experts.
There is only one game left in the Premier League until the end of the season. It will be played on May 22, all matches will start at 18:00 Kyiv time.