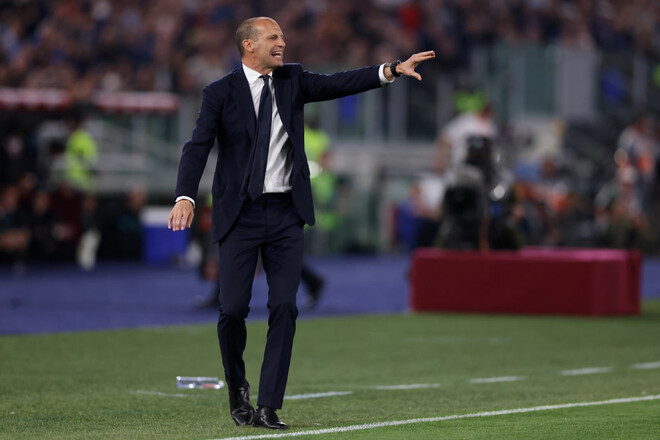 Juventus head coach Massimiliano Allegri commented on the draw with Lazio (2:2) in the match of the 37th round of Serie A.
"We were winning, the players were doing well, but it happens. In some ways, this is the personification of the Juventus season. We need to get used to winning again.
I spoke with the club's management, we have clear ideas, although the market is unpredictable. I think we have laid a good foundation. Players like Vlahovic and Zakaria have just arrived and they will be better next season," Allegri said.