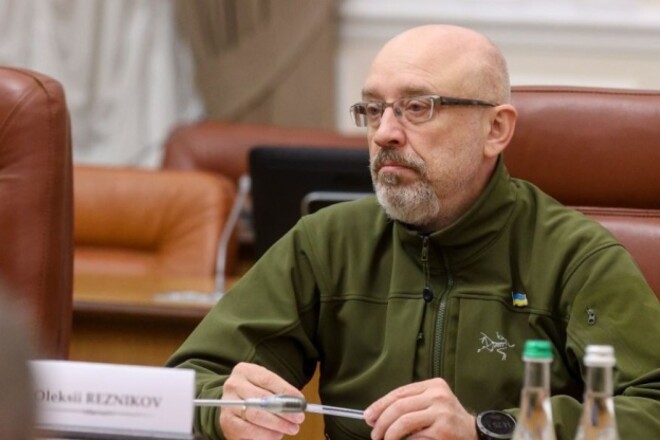 Oleksiy Reznikov, Minister of Defense of Ukraine, explained the role of the defenders of Mariupol in the general situation at the front, and also spoke about the fact that the wounded soldiers are being evacuated.
"Thanks to the heroism of the Mariupol garrison, it was possible to pull the troops of the Russian invaders away from Kyiv. They carried out their order to contain the group of 20,000 Russian invaders and prevent them from entering Zaporozhye and further into the Donetsk region. They are all heroes, they now have a new order – to save their lives.
"Today, very complex processes are taking place, including negotiations, with the help of the Red Cross. This is the evacuation of the wounded, who are in serious condition, and other wounded."
"Our plan is to keep them alive and then free," Reznikov said.
Earlier it was reported that the heroes of Mariupol would be withdrawn from the Azovstal plant to the territory of the occupier, but then Ukraine would return them thanks to an exchange for prisoners of the Russian Federation.