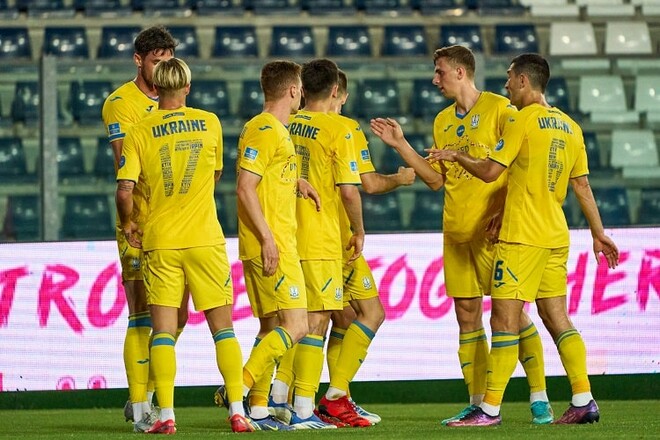 Head coach of the Ukrainian national team Alexander Petrakov after the victory over the Italian "Empoli" (3: 1), he told what lineup he will release on the field the next day in the match against the Croatian "Rijeka":
"There are no secrets. In the morning we fly to Croatia, arrive at the place, have lunch. Tomorrow there will be 11 new players on the pitch."
The composition of the national team of Ukraine in the match against Empoli looked like this:
UkrainePeople: Pyatov (k) (Buschan, 46), Zabarny, Popov (Bondar, 78), Matvienko, Karavaev, Stepanenko, Shaparenko, Pikhalyonok (Sydorchuk, 84), Mudrik (Buyalsky, 84), Tsygankov (Zubkov, 78), Yaremchuk (Dovbik, 78).
Stock: Sirota, Besedin, Hemp, Kacharaba, Garmash, Riznyk, Sikan.
Thus, taking into account the rotation, go to based on the match against Rijeka The following 12 players have the opportunity to enter:
Riznyk (goalkeeper), Bondar, Sidorchuk, Buyalsky, Zubkov, Dovbik, Sirota, Besedin, Hemp, Kacharaba, Garmash, Sikan.