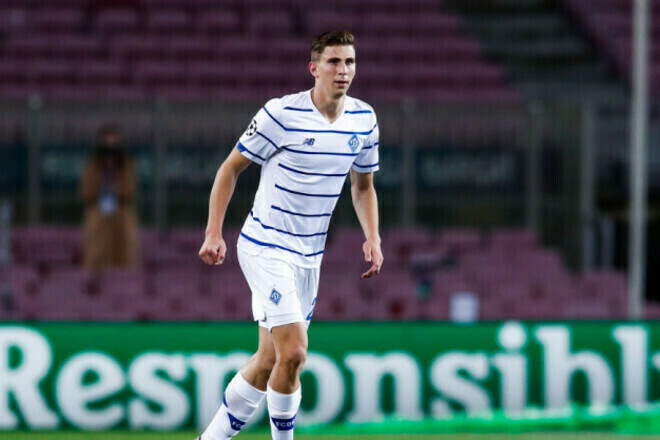 According to journalist Viktor Vatsko, Dynamo defender Ilya Zabarny is on the shortlists of Premier League clubs, including top ones.
The 19-year-old player of the Ukrainian national team is the main one both in the Kyiv team and in the national one.
Earlier, there was already information about a possible interest in Zabarny from England, but now, given the war in Ukraine, Dynamo may be open to the sale of leading players.
Ilya's contract with the club ends in mid-2026.