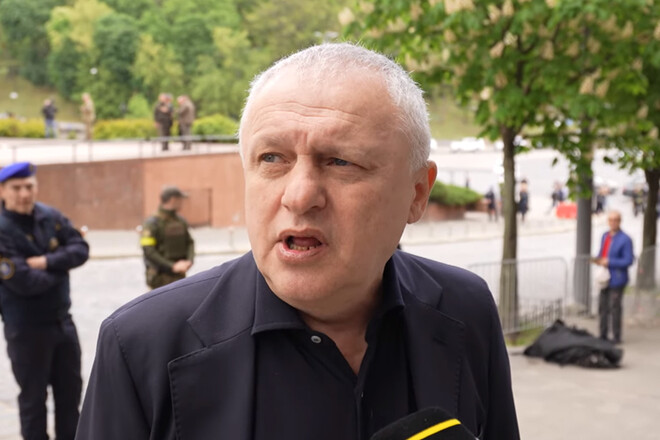 Dynamo President Igor Surkis spoke about how he sees the club's transfer work in the summer window in terms of the potential sale of team leaders.
"To build a team for the future, finances are always needed. The time is such that I would like to keep the team. Yes, some may leave. For example, there was a good offer for Mikolenko, we let him go. 20 million is a good offer for the club. If there are offers for some two or three of our players, we will also let them go, but this does not mean that I am ready to sell the team today."
"I was accused of taking the team out to sell it. That did not happen. I didn't even try to do it. To remove all the rumors, I will say: the team is not sold out. For individual players, if there are proposals (the same Tsygankov, for example), and they suit three parties: the buyer, the seller and the players themselves, we will consider them. But there must be suggestions.
"But there is another option. You can sell the team. Tsygankov, let's say, is worth 20-25 million, and they will offer me 5 and I will agree – this means that I am selling the team. I'm not in the market, I don't sell goods, as they say. But we are talking about football players, and these are real people, and I want them to feel good," said Surkis.
Recall that at the end of January it was reported that Monaco showed interest in Viktor Tsygankov. The club from the French Ligue 1 wanted to rent a Ukrainian, but he refused such an opportunity.