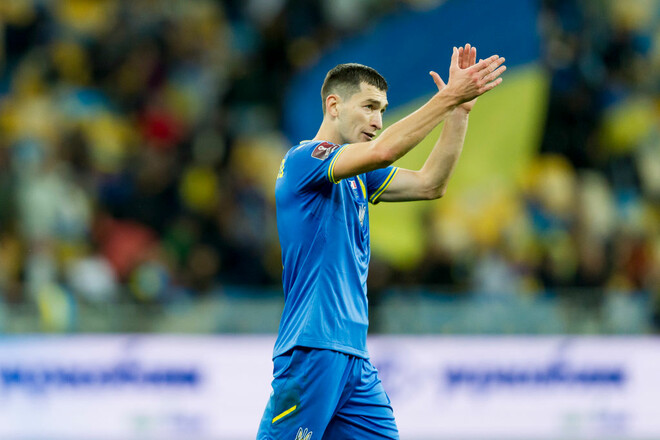 Slavia Prague defender Taras Kacharaba told how the Czechs reacted to the start of the Russian-Ukrainian war.
"The Czechs are very supportive of Ukraine on all fronts. The coach wished that everything went without injury and good luck. He knows how important these matches are for Ukraine, he said that he would keep his fists for us.
Relatives in Ukraine? My wife was with me all the time, and my parents and wives are in the Lviv region. I'm worried, this (bombing of Russians – approx.) is very terrible. I don't know, this is probably the worst thing that could happen in our country.
Of course, I worry a lot about my family. I communicate with them every day, follow the news.
Matches? I think everyone in Ukraine will watch this cycle of the national team. These are very important matches, I hope the guys will give their all on the field in order to complete the tasks.
I came to the national team, I'm glad to see everyone, the mood is only fighting," Kacharaba said.