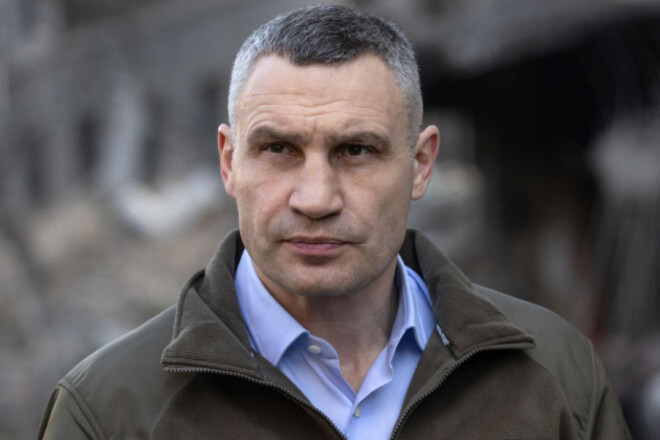 Kyiv Mayor Vitali Klitschko doubts that his brother Wladimir will decide to return to professional boxing, although there has been talk about this for the past few years.
"I think he just scares other heavyweights. I ask my brother: do you still need to prove something? You've already proven everything. You have money, you have won all possible titles.
"So I think Wladimir is just scaring the boxers that he might come back," Klitschko said.
Wladimir Klitschko, 46, has not entered the ring since 2017.