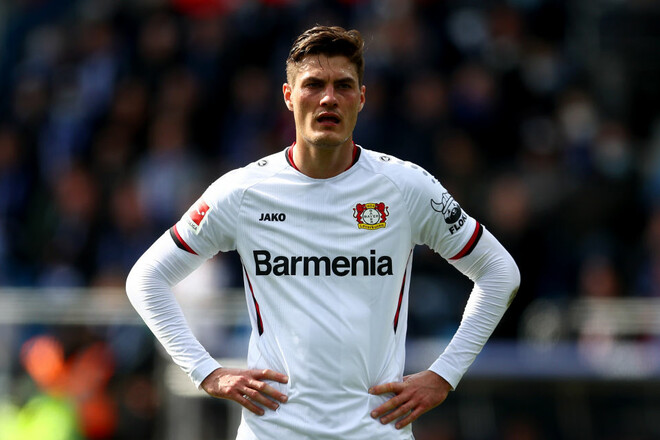 Napoli may lose their main striker Victor Osimhen during the summer transfer window. He is interested in a number of clubs in the Premier League.
Naples have already drawn up a shortlist of four candidates to replace Osimhen if the Nigerian leaves the club. Heading the list is the hero of Euro 2020, the Czech forward of Bayer Patrick Schick.
Also on the shortlist are the names of Sassuolo's Gianluca Scamacchi, Lille's Jonathan David and Chelsea Albanian striker Armando Broy, who is on loan at Southampton this season.