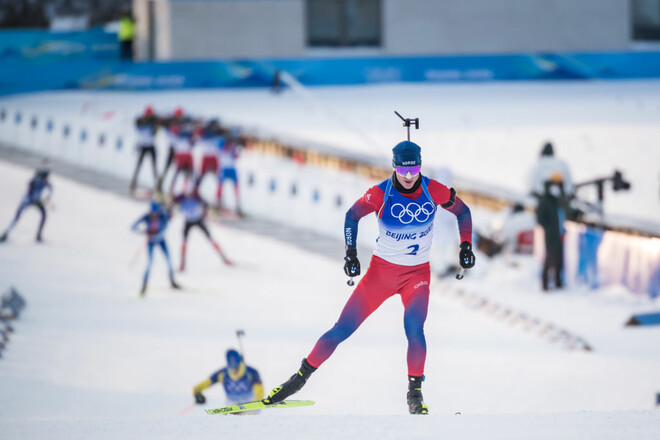 The biathlete of the Norwegian national team Johannes Boe spoke about the need for sanctions against Russian sports.
"The exclusion of Russia looks like the only way to turn people against the government. And then it is at least a step in the right direction.
In Russia, you can suddenly be imprisoned, and, probably, that is why many people do not tend to say what they think, what is right and what is not, "Byo said.