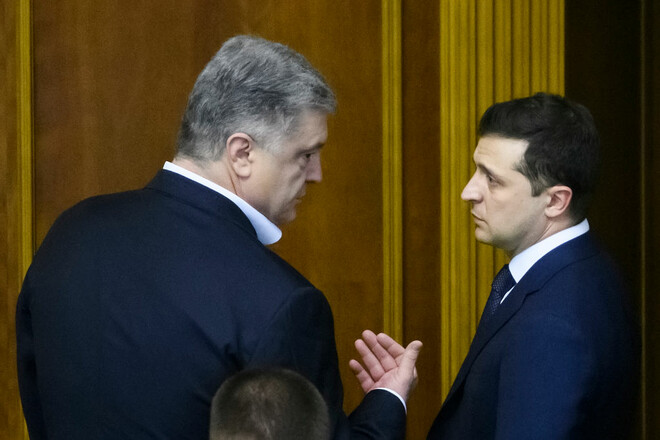 The owner of "Ingulets" Alexander Povoroznyuk compared Vladimir Zelensky and Petro Poroshenko.
"A leader must be born. Here Zelensky was a leader in business, a leader went to the presidency, because he is a leader. A dictator also needs to be born.
Here Poroshenko was a dictator. He simply did not have such a parliament. If he had a mono-majority, then I can't even imagine what would happen to Ukraine. Do you believe that Zelensky will be a dictator? I am not," said Povoroznyuk.