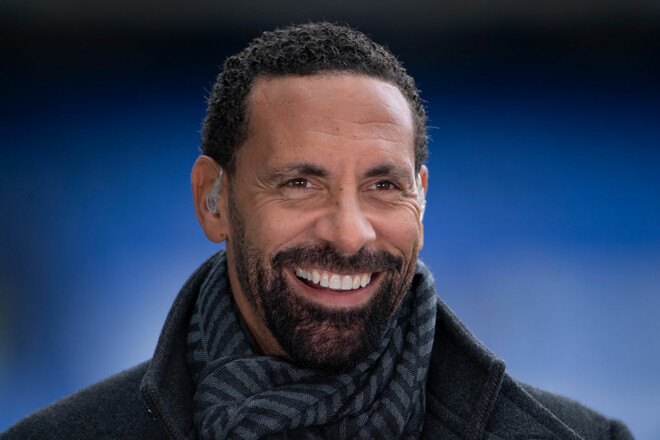 Former Manchester United defender Rio Ferdinand is disappointed that his former teammate Cristiano Ronaldo was not included in the list of contenders for the title of Player of the Year in the Premier League.
Is Saka nominated for Player of the Year? I would not include him there, even if he played well.
I wouldn't put him above Ronaldo, no, not this season. Ronaldo should be ahead of three or four nominees. He probably wouldn't have won, but not being nominated is ridiculous.
He'll take it as disrespect, but that's what fuels him, he'll think, "How dare you?" Ferdinand said.