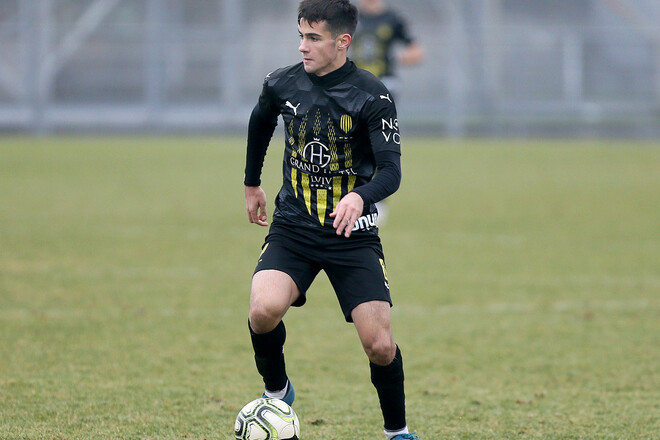 Lviv Rukh U-19 striker Yaroslav Karabin shared his impressions after the victory over Ingulets and commented on the last match against Kolos, which could give the club a ticket to the UEFA Youth League.
"It is very pleasant that our comrades, the Poles, accepted us, provided us with such good conditions and a field. There is one match left, I think we should get three points.
It is very important for us that the team did not go so far as to be able to play in the Champions League. Everyone dreams about it and there is one match left before our dream," Karabin said.