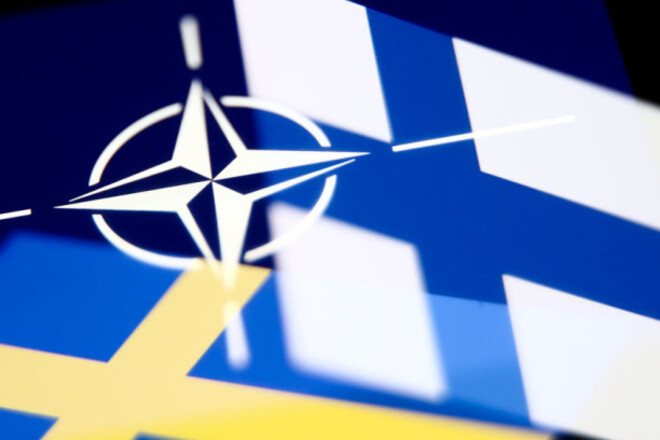 Finland decided to violate its neutrality and, together with Sweden, applied to join NATO, which makes Russia very angry.
The Russian Foreign Ministry has already threatened Finland with a possible military response for joining the alliance.
"Our answer is that it will be a surprise. It depends on our Ministry of Defense. Of course, the decision will be made taking into account the whole range of factors and specifics of Finland's membership in NATO."
"Based on all these factors, a decision will be made, but, first of all, it is up to the military," the Foreign Ministry noted.
Finland's membership in NATO will increase the border of the Russian Federation with the alliance by 1200 kilometers, which Putin was very afraid of earlier.