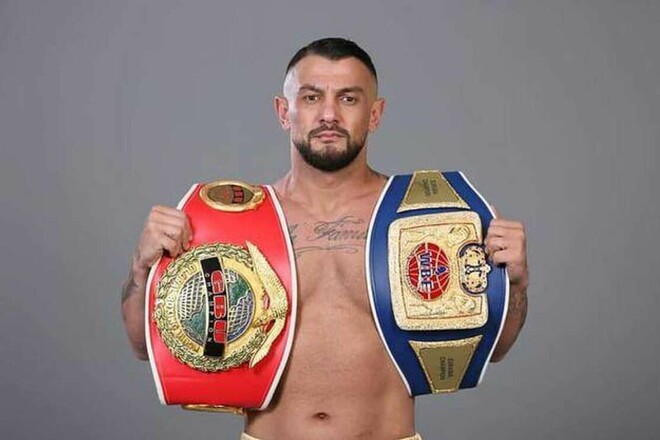 German boxer of Turkish origin Musa Yamak died after a heart attack, which he had during the battle.
May 14 in Garching Yamak suffered a heart attack in a fight against Hamza Vander.
The 38-year-old boxer was taken to the hospital, where he never regained consciousness and died of a heart attack.
The cause of Yamak's heart attack is still unknown.
Yamak had eight fights in the professional ring, he won all of them.