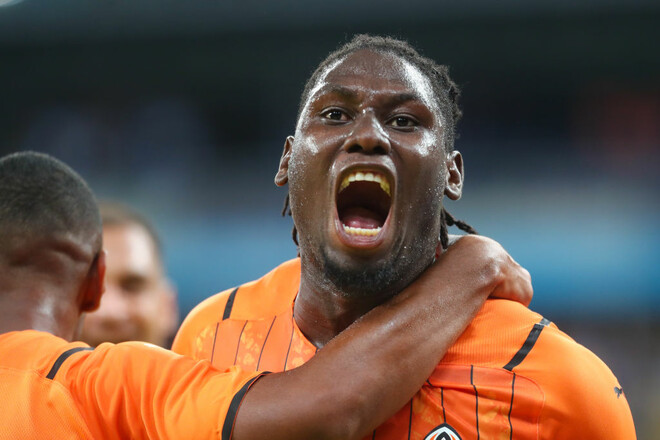 Shakhtar's 21-year-old centre-forward Lassina Traore hopes to return to Ukraine in the summer and hopes that the war unleashed by the Rashists will be over by that time.
"I hope that the war will end soon and I will be able to return to Ukraine. I had a great time there. We have to wait and see how things are in about a month and a half. And what will FIFA decide? But now I'm in good shape, I can play at the highest level anywhere," Traore said.
Earlier it was reported that Turkish Fenerbahce wants to sign Traore.
Recall that Traore moved to Shakhtar in the summer of 2021 from Ajax for 10 million euros. The Burkinian played 14 matches for the Pitmen, in which he scored 9 goals. At the end of September, Lasiona suffered a knee injury, after which he did not appear on the field in official matches until now.