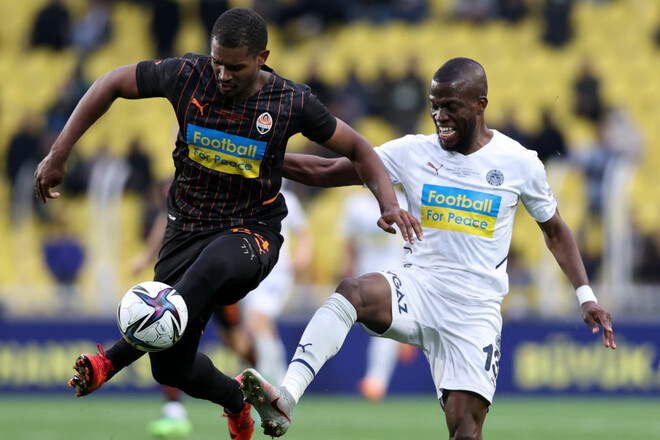 Shakhtar's 26-year-old centre-back Marlon returned to Brazil, where the day before he visited the training base of his native Fluminense.
Defender Marlon Santos visited CTVL in Xerém! Always a pleasure to see you, Warrior! 🇭🇺 pic.twitter.com/BgvImhzxZK

— Fluminense FC (@FluminenseFC) May 17, 2022
After the outbreak of the Russian-Ukrainian war, Marlon left Ukraine, and two months later he joined the Pitmen, who played a number of charity friendly matches abroad.
Marlon was the only Brazilian who returned to Shakhtar after the outbreak of hostilities. Then he explained his act by the desire to thank the Donetsk club.