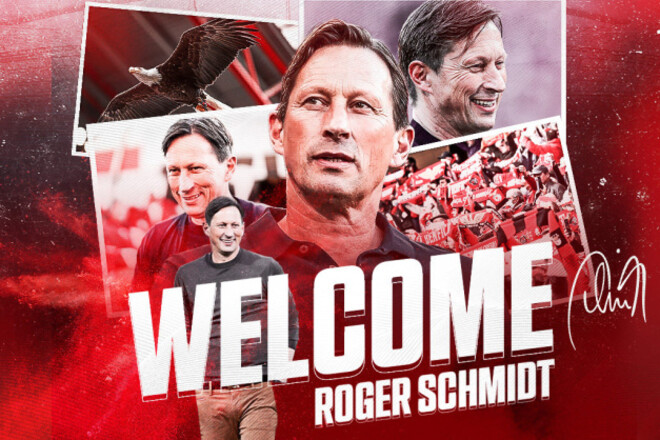 Benfica have announced the signing of German coach Roger Schmidt, who has a contract until mid-2024.
Schmidt has previously worked with Salzburg, Bayer Leverkusen and PSV Eindhoven.
At the end of the season, the Eagles took 3rd place in the Portuguese Championship, which cost the coach Nelson Verissimo a job.
Verissimo replaced Jorge Jesus during the championship, so for the Ukrainian striker Roman Yaremchuk, the new coach will be the third in a year in Portugal.