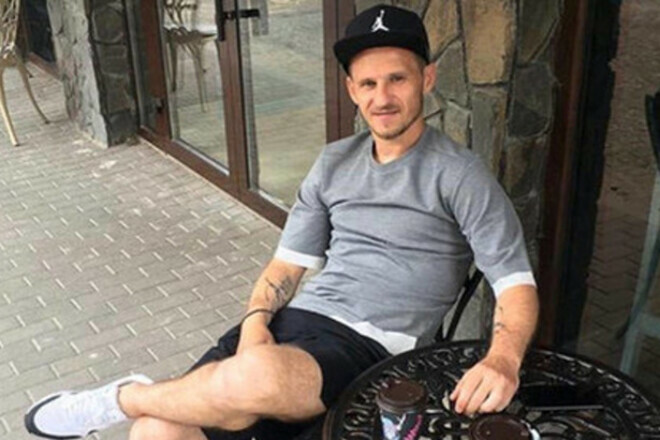 The ex-player of Dynamo and the Ukrainian national team Alexander Aliev, who, after the start of a full-scale invasion of Russia into Ukraine, joined the defense, told what he would do after the victory.
"The most important thing is that people, our Ukrainians, do not die. Children, women, grandmothers. First of all, after the victory, I'll take a deep breath and drink for a week, to be honest."
"I will rejoice sincerely," Aliyev said.