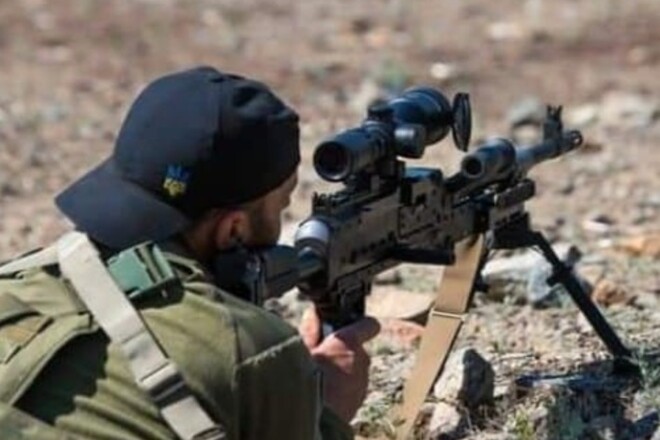 Aleksey Arestovich, adviser to the head of the President's Office, said that the war would definitely not end until autumn, so it was decided to extend martial law in Ukraine until the end of summer.
"It is completely clear to me that the war is unlikely to end before the autumn. Now extend again for 30 days – someone might think that the war will end in a month.
"It is always possible to cancel martial law, you should not worry about it. Worth worrying about winning the war."
"No one will continue martial law just like that, it is very expensive for the state. Now it is a necessity," Arestovich said.
Earlier, Western intelligence said that the war could drag on for several years.