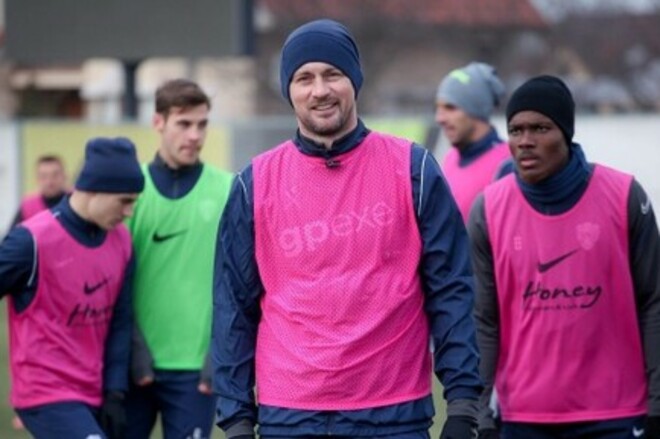 Ex-forward of Dynamo Kyiv and the Ukrainian national team Artem Milevsky said that he was not ready to take up arms and shoot at the Russian occupiers.
"Something I help, I unload products. Who than can, that those and helps. Everyone has their own choice. Sasha Aliyev called for the defense, but I can't shoot at people. In any. Of course, they are finished, what they have done, but I will not shoot at anyone.
"And Sasha Aliyev has his own choice. I help in a different way," Milevsky said.