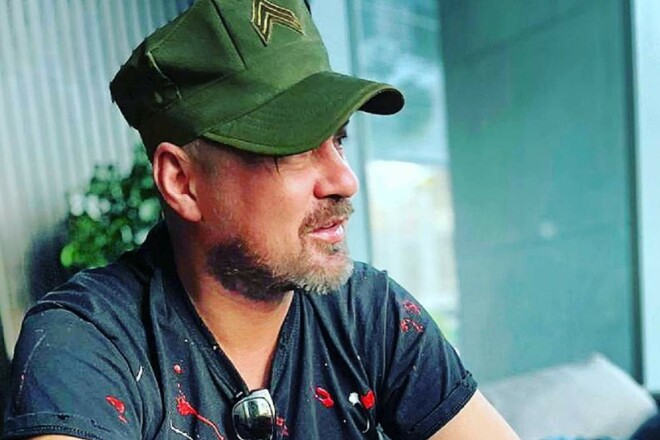 Artem Milevsky cannot understand the act of Tymoshchuk and Ordets.
"It is clear that the Russians are afraid to speak. But Voronin left for Germany, Rak left, training with Shakhtar. Why didn't Ordets leave? Why didn't Tymoshchuk leave? Don't they have money? They have money. This is solidarity towards the people who are attacked.
Aliyev said the same thing, and he is right. Go to Turkey to play football or, I don't know, Singapore, Japan, anywhere. Why don't people understand this?" Milevsky said on Denisov's Time YouTube channel.
Anatoly Tymoshchuk is the coach of Zenit, and Ivan Ordets plays for Dynamo Moscow.