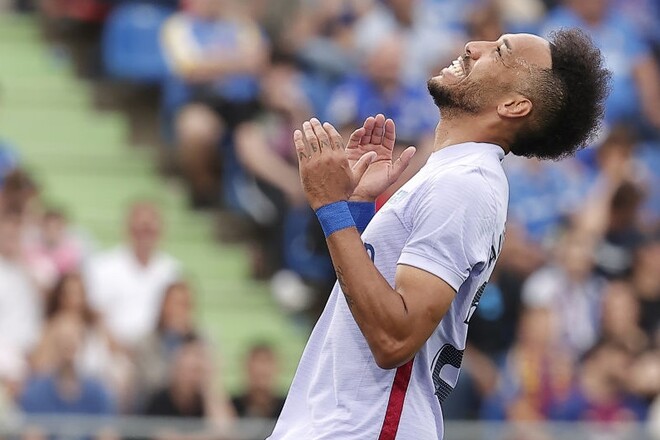 Barcelona forward Pierre-Emerick Aubameyang has decided to retire from the Gabon national team. This is reported by the football federation of the country.
Aubameyang made his debut for the Gabon national team in 2009 at the age of 19. In total, he played 72 matches for the national team and scored 30 goals.
Aubameyang has made 37 appearances for Arsenal and Barcelona in all competitions this season, scoring 20 goals and 3 assists.