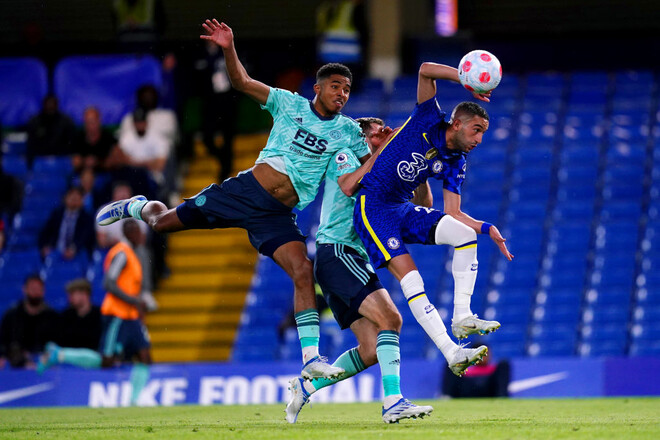 In the postponed match of the 27th round of the championship of England, Chelsea and Leicester played a 1-1 draw.
Marcos Alonso scored for Chelsea. James Maddison scored for Leicester.
Chelsea scored 71 points and, on goal difference, de facto guaranteed themselves 3rd place in the Premier League. Leicester have 49 points and are in 9th position.
Premier League. 27th round
Chelsea – Leicester – 1: 1
Naked: Alonso, 35 – Maddison, 6.