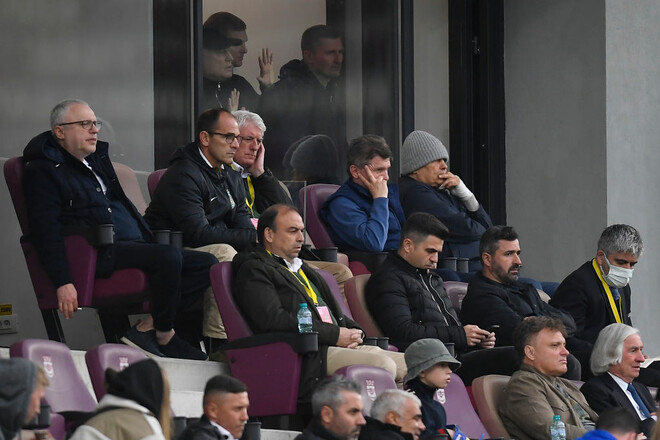 Dynamo head coach Mircea Lucescu commented on the scandalous story that the owners of the Kyiv club, brothers Grigory and Igor Surkis, at the beginning of the Russian-Ukrainian war, allegedly took a huge amount of cash out of the country without declaring it at the Ukrainian customs.
"There is a lot of fake news out there. I don't know how much money they had when they left the country, but I'm sure they did. In any case, Igor Surkis denied most of these rumors. They are still moving in and out of the country. No problem at all. Recently they were at the funeral of the first president of Ukraine, Leonid Kravchuk. The elder Surkis is a member of parliament and has also served as vice president of UEFA. They both live in Monte Carlo and also in Ukraine. They are over 60 years old, and they are allowed to leave Ukraine," Lucescu said.
In addition, the Romanian coach stressed that the Surkis brothers do not make serious football decisions without consulting him.
"We talk every two or three days. They do not make any decisions without asking me, and from this point of view I am very grateful to them," Mircea stressed.
Recall that earlier the Ukrayinska Pravda publication reported that the Surkis brothers at the beginning of the Russian-Ukrainian war exported 17.6 million euros to Hungary without declaring at the Ukrainian customs. Subsequently, this information was refuted by Igor Surkis.