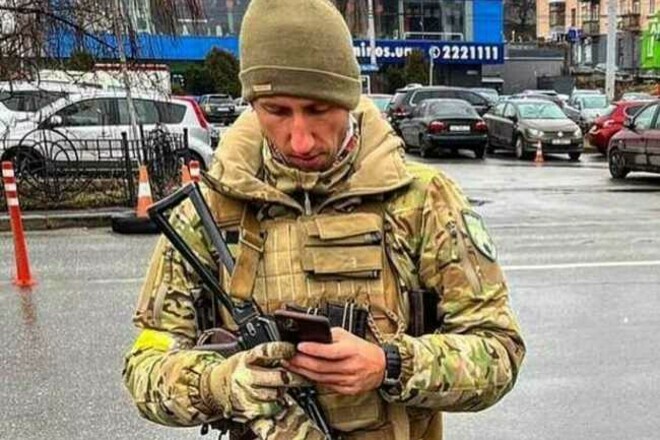 Ukrainian tennis player Sergei Stakhovsky after what he saw in Bucha and Irpin, he said that he had no illusions about what modern Russia is like.
"If we have been trying for 8 years to believe that there are a lot of adequate people in Russia who will not allow any war, will try to stop all this on the contrary, then we need to forget about it. There are no adequate people in Russia who are ready to do something for their position. They are either dead or in prison. And the rest are not ready for any steps. Therefore, in fact, we are one on one with the Russians.
This may sound harsh, but I condemn each of them. It will be a collective responsibility. It doesn't matter where they live. If they live in another country and have a different passport, that's fine. Just do not fit in for Russia and complain that Russians are now poorly perceived. Russians are perceived differently and cannot because they do.
I think there is enough information on the Internet, the SBU taught a lot of records of intercepts, where the Russians say that everything is correct, that Ukrainians should be killed. This, unfortunately, is the essence of Russia. We need to understand that for the next 40 years, until this generation dies there, until a new one is born, which, perhaps, will want reconciliation and a normal life, and we don't know if it will want this, then we will not have peace in border," Stakhovsky said.