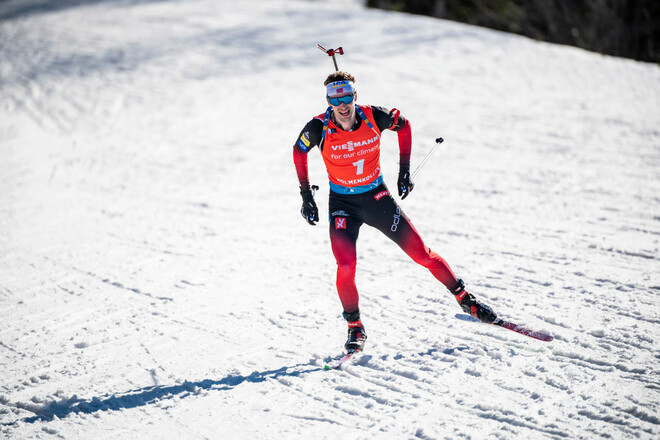 The biathlete of the Norwegian national team Sturla Legreyd shared his opinion about the full-scale Russian-Ukrainian war.
"I don't know Pidruchny personally, but in the world of biathlon we are all family. It's hard to think that your colleague is now at home protecting his country during the war. Then the least that others can do is to help with donations.
Perhaps we are more worried about this situation, because Russia – our neighbor in the north – attacked Ukraine, which is also a country in Europe. Therefore, we are more involved in this war than in other wars and conflicts in the world," said Legrade.